About Ridgefield Acupuncture
From infertility and chronic pain to anxiety and PMS, our clinic has successfully treated hundreds of people with a diverse array of health concerns. The beauty of Chinese medicine is that it can heal your health concerns and optimize your overall health without creating unwanted side effects or just putting a band-aid on your issues.
Ridgefield Acupuncture is a fully licensed and board certified Chinese medicine clinic located off of Route 35, close to Main Street in Ridgefield.
At Ridgefield Acupuncture, the focus is to form a compassionate and healing rapport with patients and teach the valuable tools of self-care through patient education. Ridgefield Acupuncture is open to all clients but is primarily focused on the care women and the treatment of menstrual and reproductive disorders.
What else has Ridgefield Acupuncture had success in treating?
Restless Leg Syndrome • Digestive Problems • Menopausal Symptoms • Headaches • Insomnia • Vertigo • Palpitations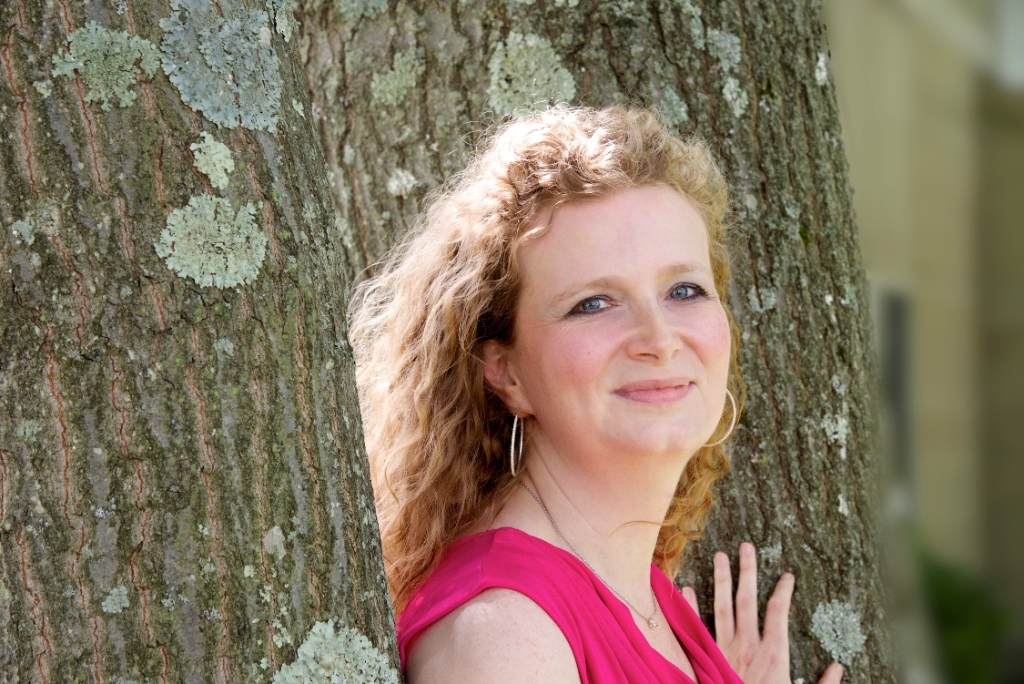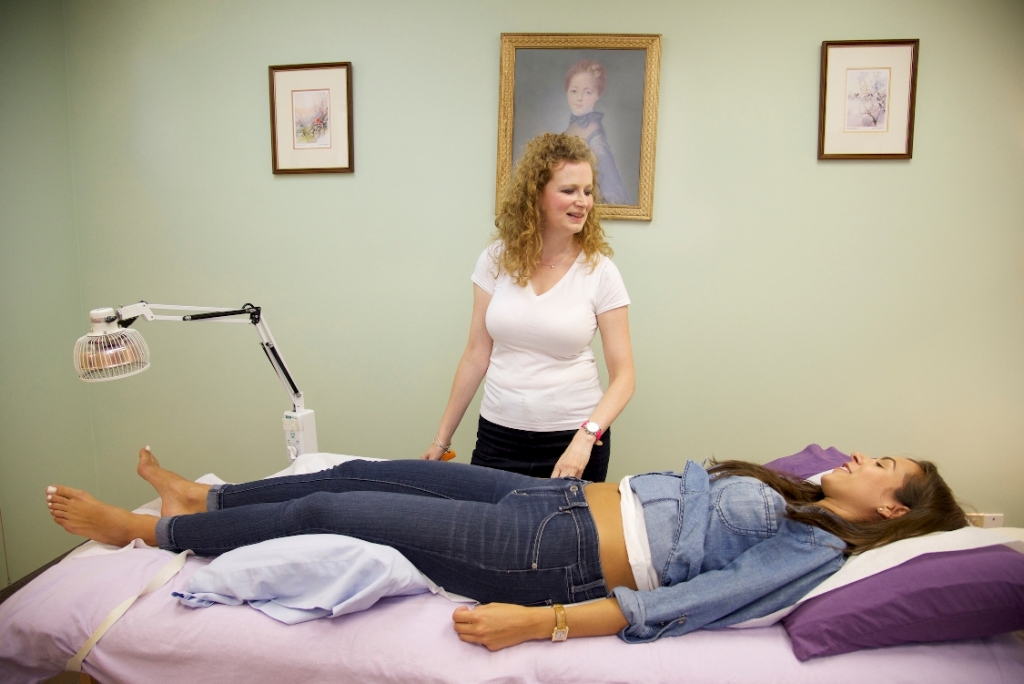 Call (914) 572-5137 today or click to schedule an appointment & learn more about how we can help you.
Contact us
Contact us