Move Better And Heal Faster With Acupuncture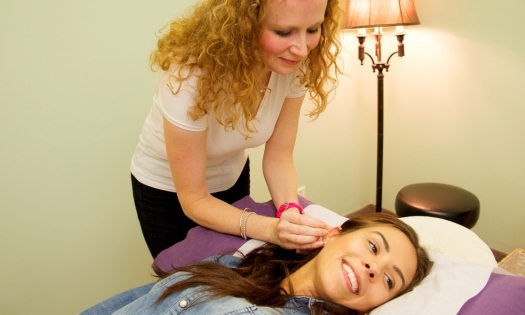 Treatments Tailored for You.
Experience the path to peak performance in every area of your life.
Ridgefield Acupuncture provides an integrative approach to pain management, sport injuries and general health issues. By combining the best of biomedical modalities with the best of traditional Chinese medicine, you can have an active health life. We are dedicated to providing you with the best quality healthcare for your lifestyle.
Ridgefield Acupuncture is a fully licensed and board certified Chinese medicine clinic on Route 7 in Ridgefield. Our focus is to form a compassionate and healing rapport with patients so they can successfully heal.
About Acupuncturist Samantha Jacobs
From infertility and chronic pain to anxiety and PMS, our clinic has successfully treated hundreds of people with a diverse array of health concerns.
The beauty of Chinese medicine is that it can heal your health concerns and optimize your overall health without creating unwanted side effects or just putting a band-aid on your issues.
Ridgefield Acupuncture is a fully licensed and board certified Chinese medicine clinic located off of Route 35, close to Main Street in Ridgefield.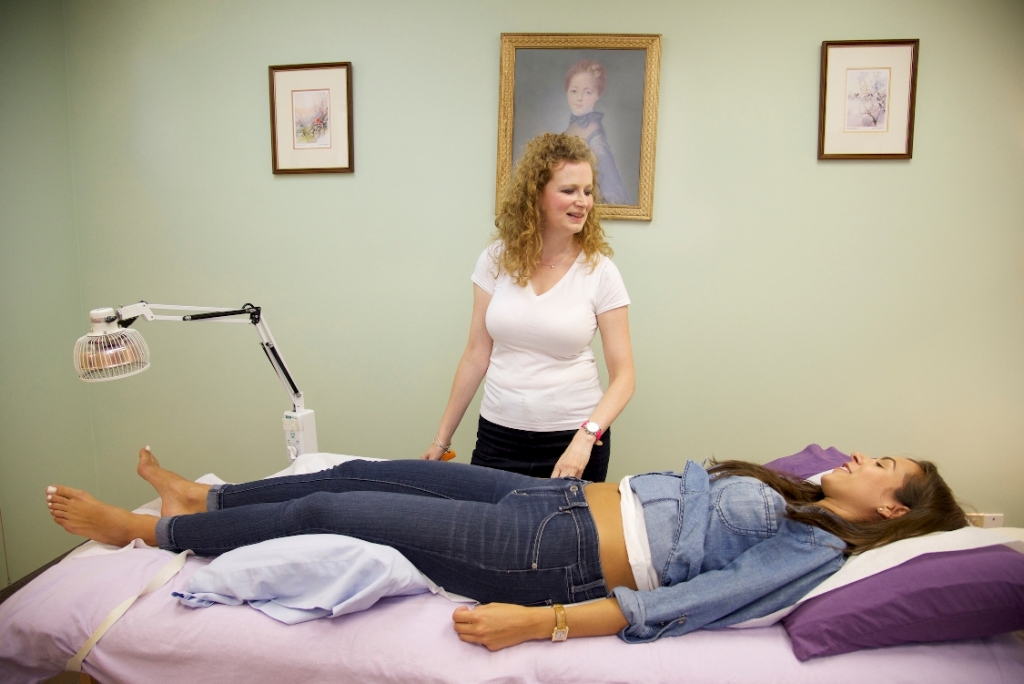 Acupuncture For Pain Relief
Acupuncture For Sports Injuries
Some of the Sport Injuries we treat with acupuncture: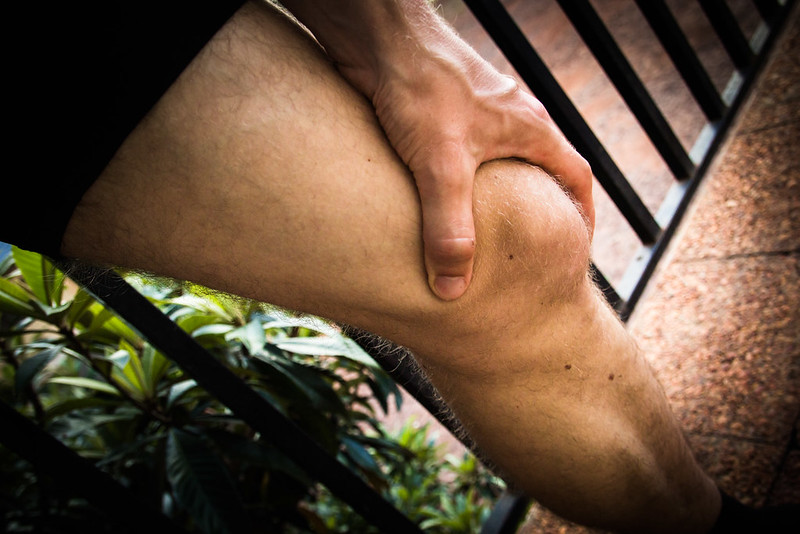 "Samantha is great at resolving the most stubborn ailments. She gets to the heart of the problem areas very fast. She is fantastic!"
– Carina R.
"Samantha is a competent and caring practitioner. She has helped me tremendously and always listens to your concerns before starting the acupuncture. You never feel rushed through the appointment and you get results!! I would highly recommend Samantha for any issue you might have!"
– Jill A.
"

Samantha is truly an amazing person. I feel blessed to have found an acupuncturist who is caring, dedicated to her field and above all professional in all aspects of her job.

"
– Susan S.
"

My experience at Ridgefield Acupuncture has been very positive and really has helped relieve pain in my elbow, neck and shoulders. I highly recommend going to see Samantha.

"
– Craig A.
Contact Us Today
Try Acupuncture & Feel The Results!
Call 914.572.5137 or contact us to set up your initial appointment or complimentary 15 minute consult.
Contact Us Today