Move Better. Heal Faster.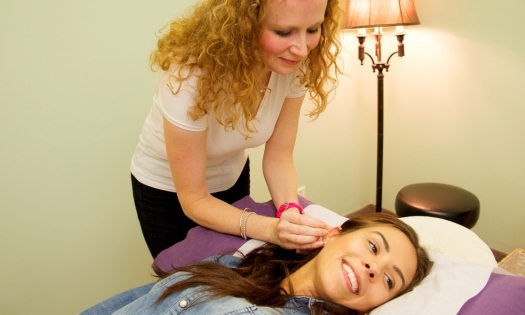 Treatments Tailored for You.
Experience the path to peak performance in every area of your life.
Ridgefield Acupuncture provides an integrative approach to pain management, sport injuries and general health issues. By combining the best of biomedical modalities with the best of traditional Chinese medicine, you can have an active health life. We are dedicated to providing you with the best quality healthcare for your lifestyle.
Ridgefield Acupuncture is a fully licensed and board certified Chinese medicine clinic on Route 7 in Ridgefield. Our focus is to form a compassionate and healing rapport with patients so they can successfully heal.
admin
Acupuncture provides relief from back pain In the first and second article on back pain, bad posture was discussed.   Now we [...]
admin
Acupuncture is an effective pain relief for back pain. In the first article, we discussed bad posture and where it comes from. Different [...]
admin
Acupuncture for relief of back pain. Let's talk about back pain. From achy stiff back in the morning to severe debilitating throbbing, back [...]
Samantha is great at resolving the most stubborn ailments. She gets to the heart of the problem areas very fast. She is fantastic!
Contact Us
Discover what millions have already experienced
Try acupuncture & feel the results! Call 914.572.5137 or contact us to set up your initial appointment or complimentary 15 minute consult.
Contact Us